We do not have any promotions running at this time. Please check back again another time!
Just in time for the long summer days and warm summer evenings that invite us into the great outdoors. If you have a child with special needs (or even if your child is typically developing) you will want to check out this popular lightweight all-terrain jogging style stroller.
The Special Tomato All-Terrain Jogger is more than a stylish and sporty ride for your little one. It was expertly designed to meet the comfort and support needs of children with special needs in a convenient, easy-to-use, compact folding system for parents and caregivers. It weighs only 27 lbs. (12 kg) and fits into the trunk of most cars. The wheel configuration makes maneuvering in tight indoor spaces as easy as walking across grassy terrain to get to a ball game. The Special Tomato Jogger offers optimal support and comfort to children with mild to moderate physical involvement. Additional accessories are available to help customize support.
And for the Month of June, you can save 10% on the Jogger plus receive a FREE Rain Cover! Be prepared for any weather!
SALE DATES: June 1 through June 30th 2023
Sale runs June 1 - 30, 2023
All sales apply to US destinations only - unless noted otherwise.
---
Take 15% OFF the Soft-Touch® Booster Car Seat™
Can't wait for Summer Vacation!? For many families that will include travel.
Whether you are heading out to visit far away friends and family or planning a summer road trip, it's important that the ride is comfortable and safe for everyone. If you have a child with special needs, they may require more support to stay safe, comfortable and HAPPY during a long car ride.
The Special Tomato® Soft-Touch® Booster Car Seat™ combines the comfortable, contoured support you love from Special Tomato with the safety and security of an affordable booster seat for older children that need support beyond what can be provided by booster car seats designed for typically developing children. The Soft-Touch Booster Car Seat (BCS) can also be taken out of your vehicle and used as a seating system when you have reached your destination. And it is FAA compliant and approved for use on airplanes.
Save 15% on the Booster Car Seat or add a Special Tomato Floor, Mobile or Stationary Base to your BCS and Save 15% on your chosen combo (BCS + floor base) chosen on the Booster Car Seat product page!
Don't miss the chance to purchase the Special Tomato Soft-Touch Booster Car Seat at 15% of during the month of June!
Sale runs June 1-30 2023
All sales apply to US destinations only - unless noted otherwise.
Sale applies to Booster Car Seat OR Booster Car Seat with Special Tomato Floor, Mobile or Stationary Base. Special Tomato Base must be purchased with Booster Car seat on BCS product page linked above to receive discount.
---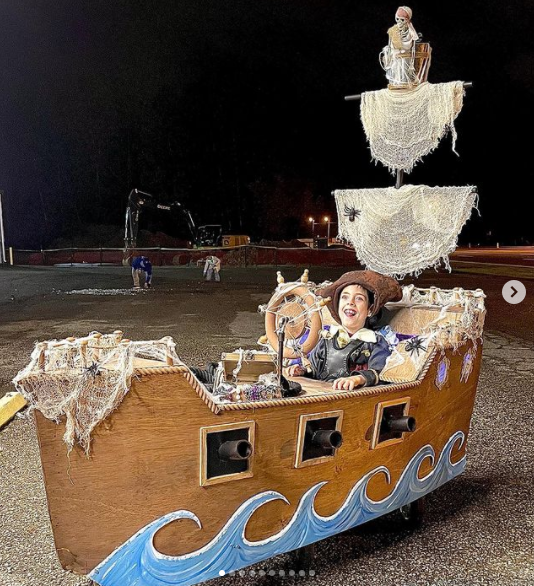 ---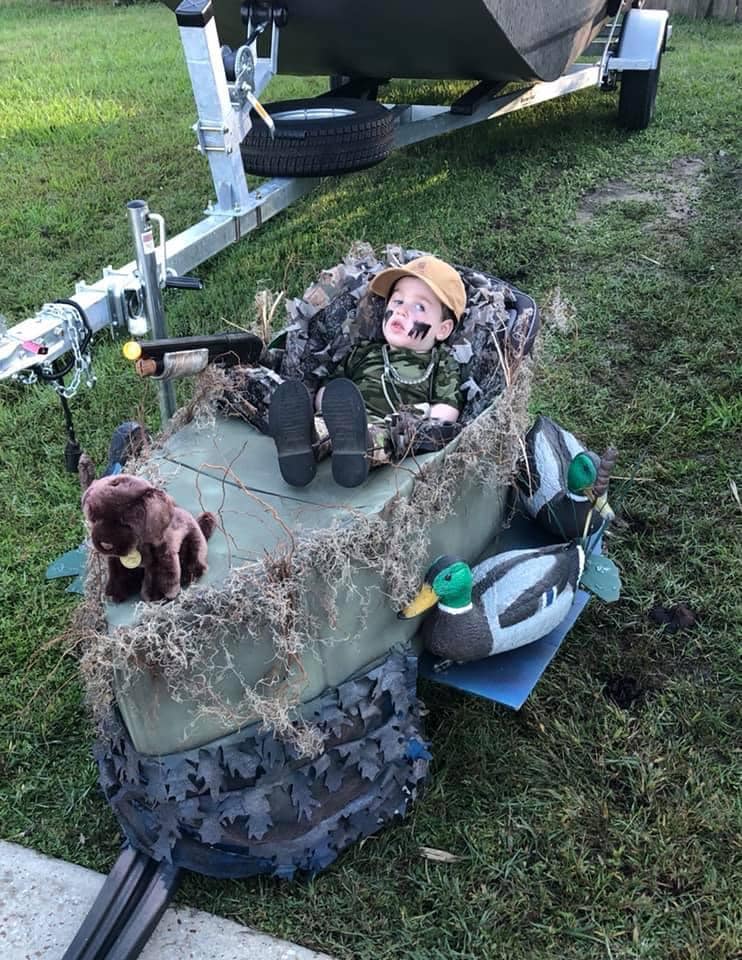 ---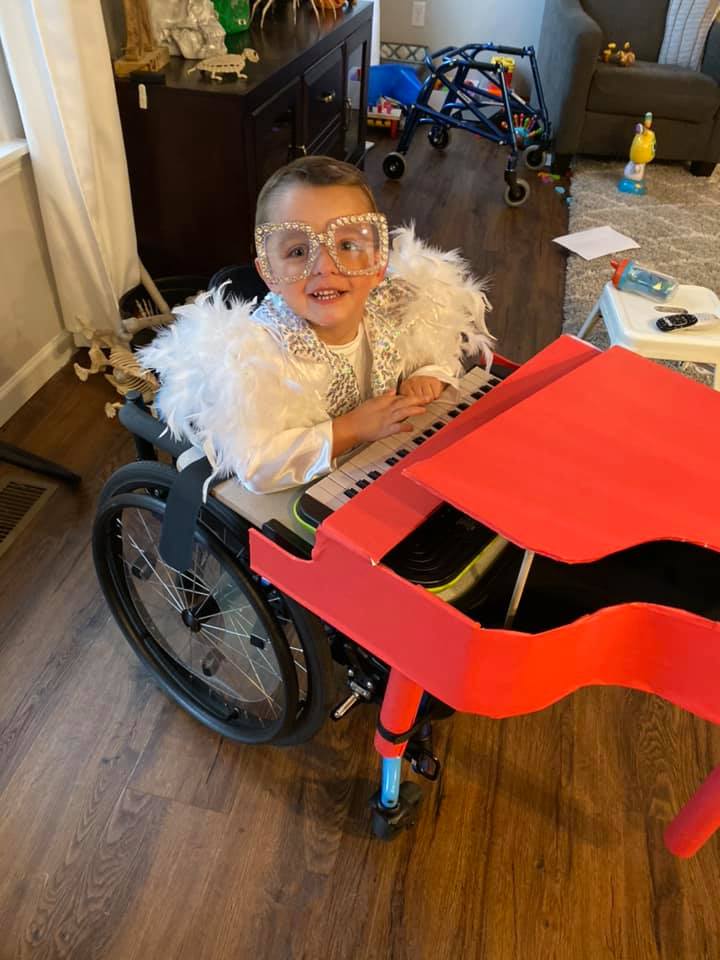 It's the 10th Anniversary
of Our Annual Halloween Costume Contest!
---
Spooky Season is here and we are excited for our TENTH ANNIVERSARY HALLOWEEN COSTUME CONTEST! We love to see all the creative and clever costumes our customers create.
To celebrate our 10th year, we will be awarding 3 gift certificate prizes for the costume contest:
1st Place: $300

2nd Place: $200

3rd Place: $100
How to Enter:
Step #1
Create a costume
Step #2
Take your picture
Step #3
Post the pic to Adaptivemall.com's Facebook page and/or
post it to your Instagram. Tag @adaptivemall and use #adaptivemallhalloween2022 by November 3rd!
Step#4
See the winner posted on Adaptivemall.com's
Facebook and Instagram pages on November 9th!
Winner chosen by Adaptivemall.com employees.
*Open to USA and Canada Residents only. Note: winnings can only be applied to Special Tomato products in Canada.