We do not have any promotions running at this time. Please check back again another time!
Spring Savings!
Save 20% on the Special Tomato Hi-Low MPS Seating System
Plus get a FREE Tray!
20% Off Special Tomato Hi-Low
When it comes to special needs seating, there's one thing that can't be oversold – versatility! Parents, kids, teachers and therapists need all-in-one solutions to meet the needs of many unique, day-to-day activities. The Special Tomato Hi-Low MPS Seating System helps minimize the amount of equipment needed - and the costs associated.
Research has shown that students who are given the right amount of support in sitting are better able to focus their attention on learning. The mobile Special Tomato Hi-Low MPS Seating System with pedal activated adjustments for seat height and tilt-in space is a perfect solution for inclusive classroom seating.
There's no better time to buy the Hi-Low MPS by Special Tomato. It's 20% OFF during the month of October PLUS you'll receive a FREE Tray!
Sale runs October 1-31,2023
All sales apply to US destinations only - unless noted otherwise.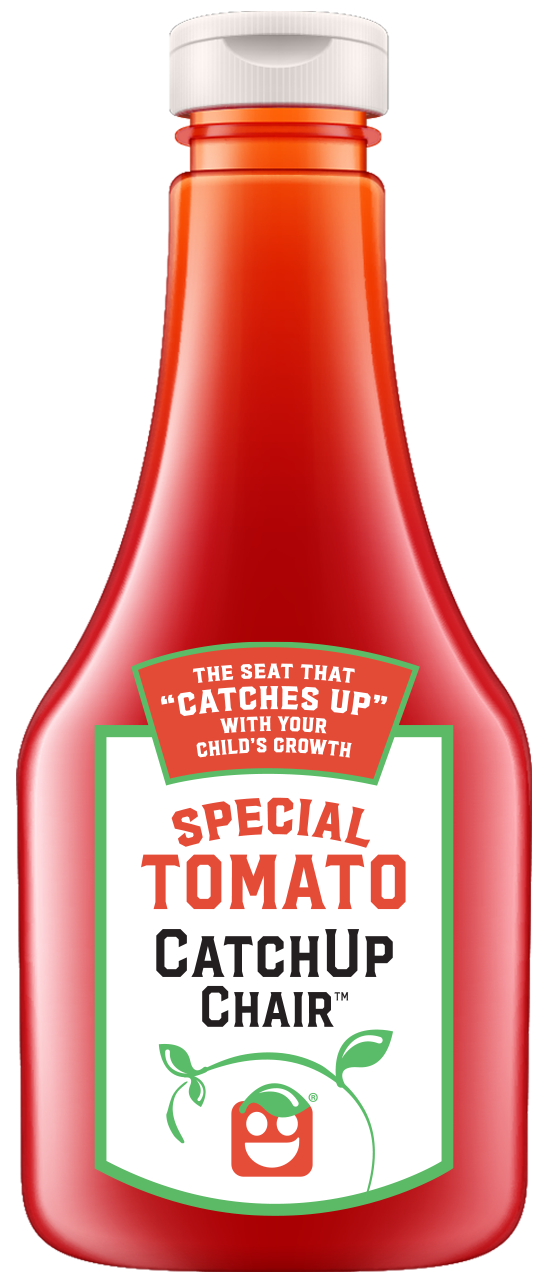 Adaptivemall.com & Special Tomato want to give away a CatchUp Chair! It's a simple contest. Take a picture of your child, grandchild, student and/or friend with ketchup! Hold it, eat it, paint with it! Be creative! Tag your picture with the hashtag #ketchupforcatchup and then post it to our Facebook & Instagram pages!
Here's the rules:
One post per platform = up to 4 entries (see links below)
You must use #ketchupforcatchup so we can find your entry
Available to ship to USA addresses only
Posts must be completed by 11:59 PM Eastern on 4/30/2021
The winner will be announced on 5/5 on all platforms!