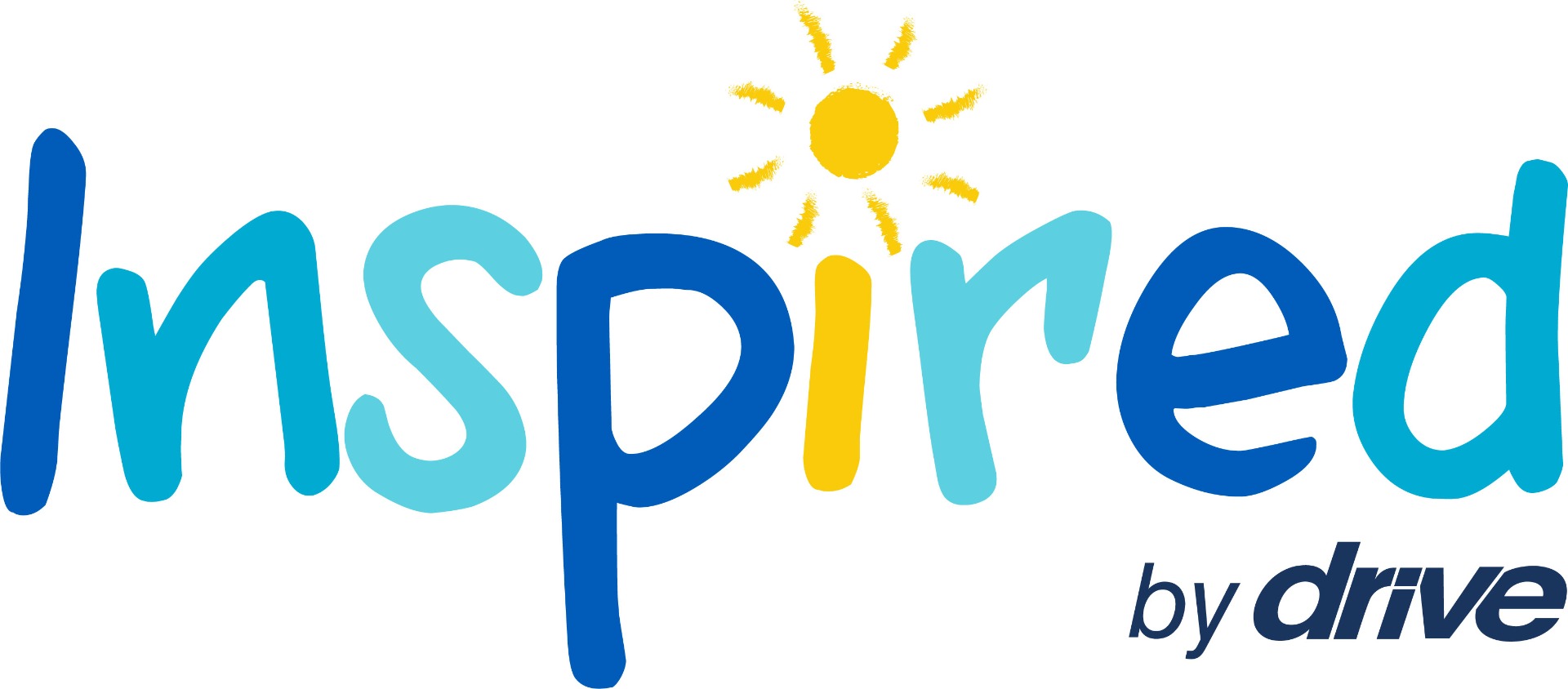 Inspired by Drive (formerly Wenzelite) offers a range of pediatric products to support your child in sitting and walking and for bath time too. The brand name change to Inspired by Drive came from the inspiration of the families with children with special needs that Inspired by Drive seeks to make products for.
Inspired by Drive wants to help children live life to their fullest from the moment the sun rises to the moment it sets.That means their products focus on helping children with special needs achieve independence at home, at school and out in the community.
Inspired by Drive has also taken great strides to make their products fun. They are filled with bright colors and have color names that represent animals and their habitats. Inspired by Drive has a walkers and gait trainers to help your little one be more independent. Bath time is also made easier with the Otter. Seating on the go is made easier with the Seat2Go. But if you want to chill out at home, but still have support, take a look at the P Pod.
Inspired by Drive also encompasses the long-standing Columbia Medial Brand. You can find their products on our website here.