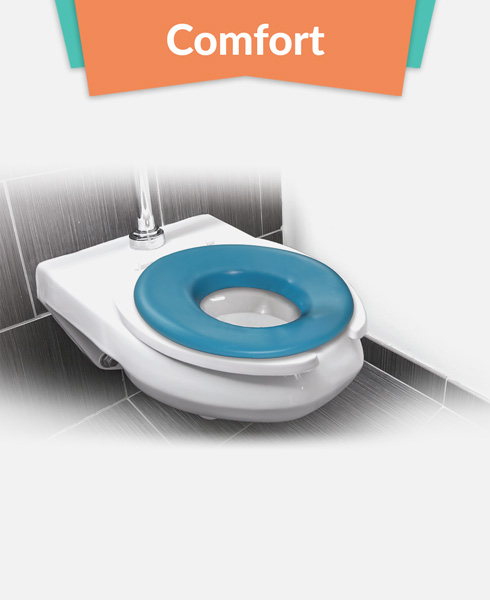 Special Tomato Portable Potty Seat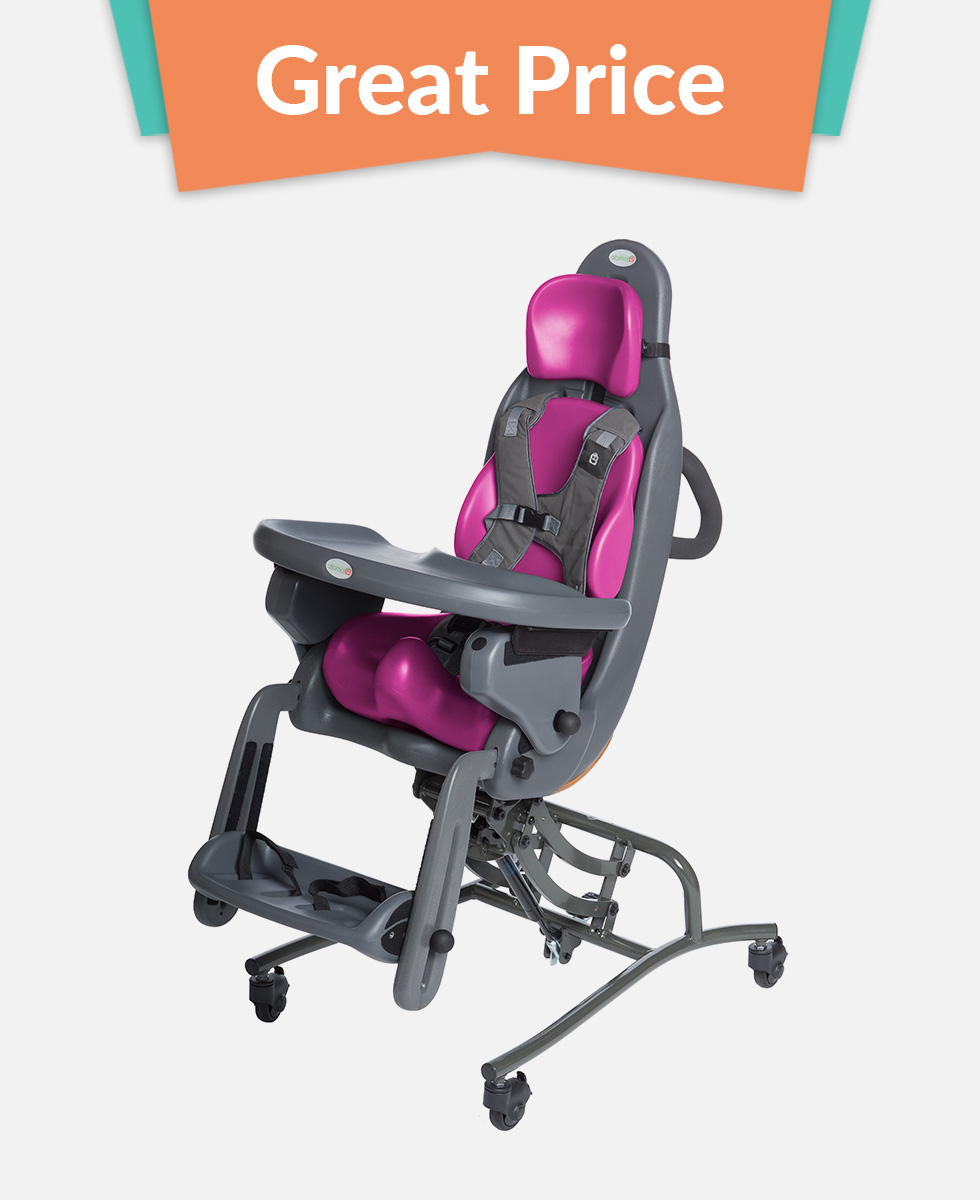 Special Tomato Hi-Low MPS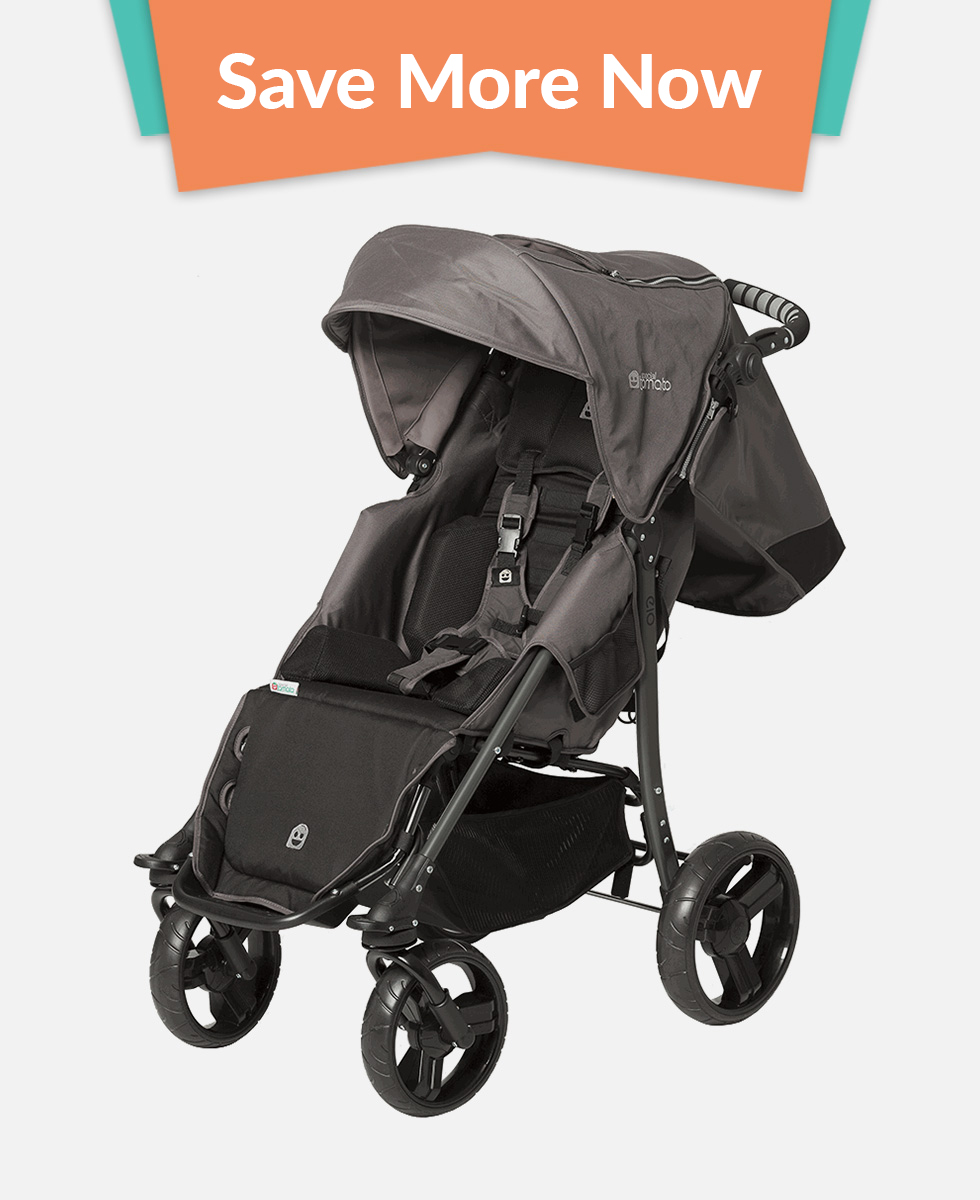 Special Tomato EIO Push Chair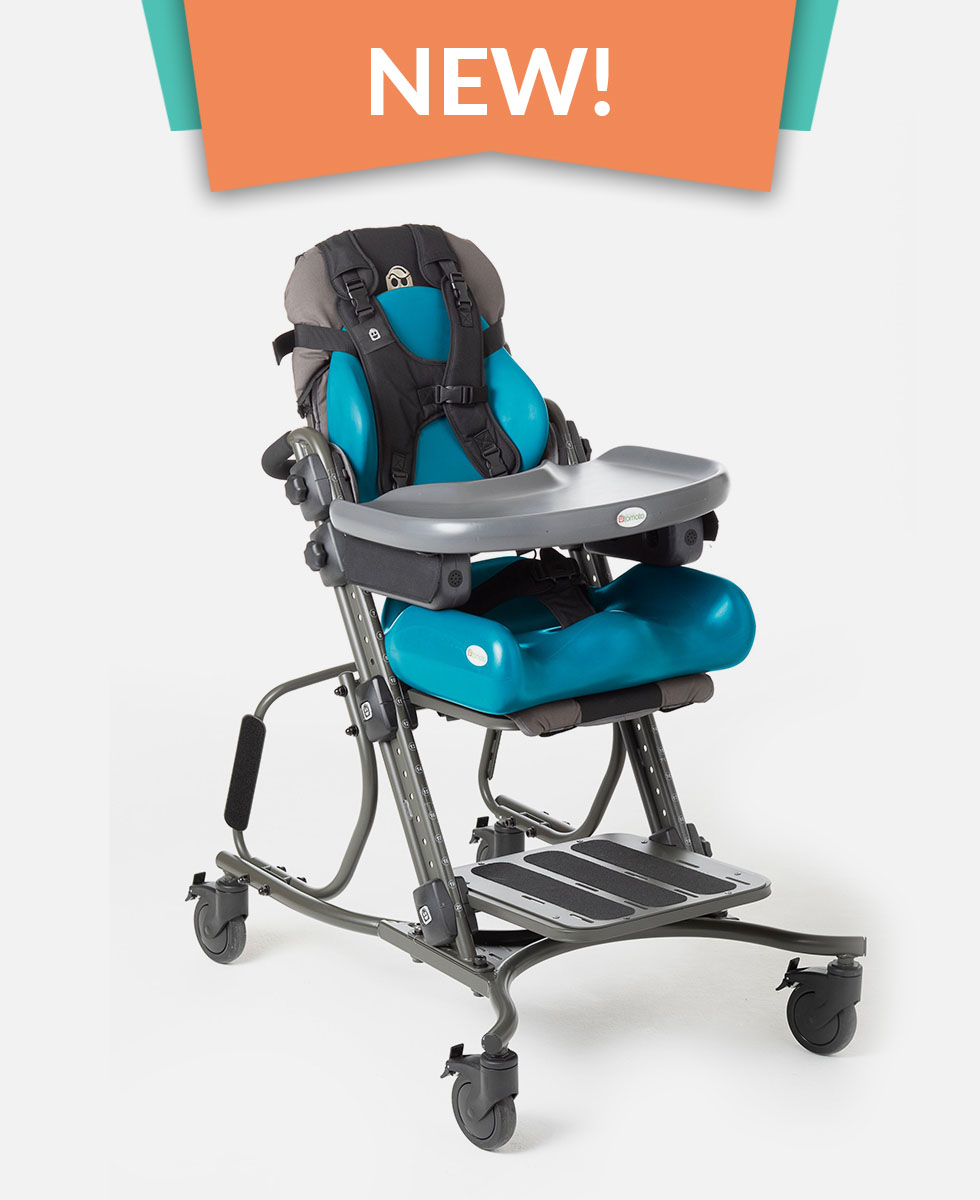 Special Tomato CatchUp Chair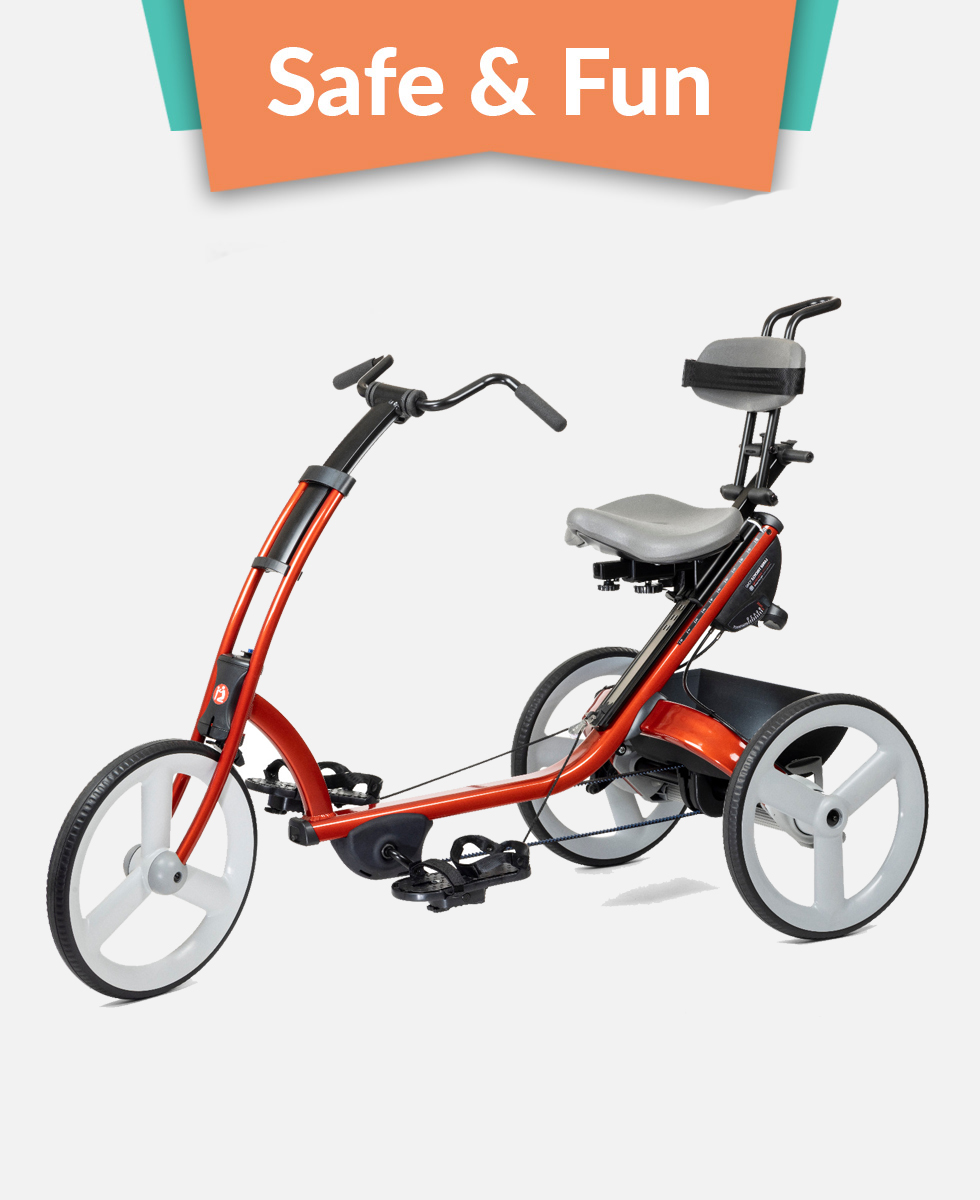 Rifton Adaptive Tricycle
Need expert assistance? We've got you covered!
Ask a Therapist
Our on-staff therapists are happy to help you find the right product in the right size.
OR
Shop Based on Need
Choose your specific needs to find the product best suited for you.
Adaptivemall.com offers the best selection of adaptive equipment for children with special needs. Our products range from special needs strollers to special needs car seats to adaptive toys for children's special needs therapy. At Adaptivemall.com, you'll find a variety of special needs products for your child's adaptive equipment needs. Our on-staff therapists and first class customer service team are available to insure your satisfaction with all special needs therapy products and special needs equipment. Give us a call at 1-800-371-2778.

At the Adaptivemall.com®, We Understand!™ and Shipping is Free!