Gift Ideas by Use My Child Likes…
Thank You Gift Ideas
Help your child thank the people that make a difference in their life! From teachers, to therapists, to direct care staff & bus drives, show them how much you appreciate them!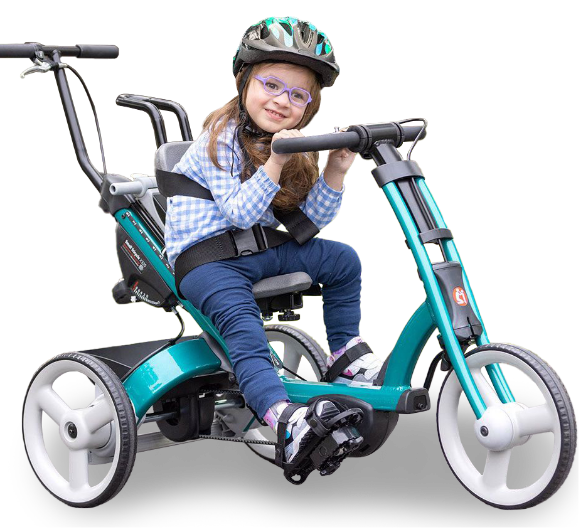 Help Change a Child's Life!
Kiddie Pool is a FREE Service Program that works like a fundraiser. Your family joins the program and a custom webpage is created for your child with special needs and products that he/she needs. Family can then make donations to a special AdaptiveMall.com account for that child.
Popular Gift Ideas
Check out some of the products others chose to give to their loved one this season!
We want to help you find the best gift for your child! Shop by price, by their interests, or by new products that other families have purchased. If you've found the perfect solution to improve your child's life, Kiddie Pool is a great option for family, friends and your community to "pool" their money to get your child exactly what they need! Our customer service staff, including Physical Therapists and Occupational Therapists, are ready to help. Contact us to begin your search for that perfect gift!